Good health is something that many people take for granted, but it's important to be aware of the common health problems that can affect anyone at any time. From mental health issues to physical ailments, there are a wide range of health problems that people face on a daily basis. Here are the 10 most common health problems that people face today:
Mental health issues:
Mental health problems such as depression, anxiety, and stress are some of the most common health problems that people face today. These issues can have a major impact on a person's overall well-being and can lead to other physical health problems if left untreated. Mental health problems can be caused by a variety of factors, including genetics, life experiences, and environmental stressors. It's important to seek help if you are struggling with mental health issues, as there are many effective treatments available, including therapy and medication.
Heart disease:
Heart disease is the leading cause of death worldwide and includes conditions such as coronary artery disease, heart attacks, and stroke. Risk factors for heart disease include high blood pressure, high cholesterol, and obesity. It's important to maintain a healthy lifestyle to reduce your risk of heart disease, including eating a healthy diet, exercising regularly, and not smoking.
Cancer:
Cancer is a disease characterized by the uncontrolled growth and spread of abnormal cells. It can affect any part of the body and can be caused by a variety of factors, including genetics, environmental exposures, and lifestyle habits such as smoking and unhealthy diet. There are many different types of cancer, and treatments can include surgery, chemotherapy, radiation, and targeted therapies. Early detection is key to improving the chances of a successful outcome.
Diabetes:
Diabetes is a chronic condition that affects the way the body processes blood sugar (glucose). There are two main types of diabetes: type 1 and type 2. Type 1 diabetes is an autoimmune disorder in which the body does not produce insulin, while type 2 diabetes is a result of the body not using insulin properly. Type 2 diabetes is much more common and is often linked to lifestyle factors such as being overweight or inactive. Diabetes can lead to serious complications if left untreated, including heart disease, nerve damage, and kidney disease.
Chronic respiratory problems:
Chronic respiratory problems, such as asthma and chronic obstructive pulmonary disease (COPD), are characterized by breathing difficulties and can have a major impact on a person's quality of life. These conditions are often caused by environmental factors, such as air pollution, and can be exacerbated by smoking. Proper management of chronic respiratory problems is important to prevent flare-ups and maintain good lung function.
Arthritis:
Arthritis is a term used to describe a group of conditions that cause inflammation in the joints. The most common types of arthritis are osteoarthritis, which is caused by wear and tear on the joints, and rheumatoid arthritis, which is an autoimmune disorder. Arthritis can cause pain, stiffness, and difficulty moving the affected joints. There is no cure for arthritis, but treatments such as medication, physical therapy, and lifestyle changes can help to manage the symptoms.
Stroke: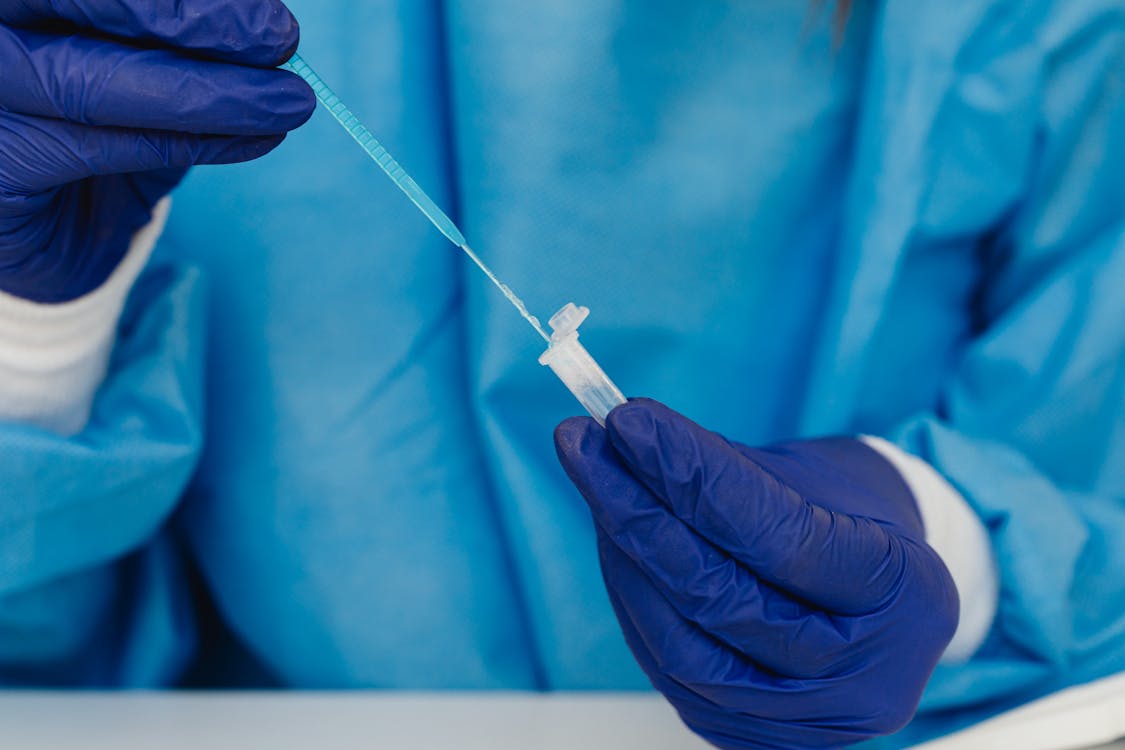 A stroke is a serious medical condition that occurs when the blood supply to the brain is disrupted. This can be caused by a blockage or bleeding in the brain, and can lead to brain damage, paralysis, and even death. Risk factors for stroke include high blood pressure, smoking, and diabetes. Stroke is a medical emergency and requires immediate treatment.
Kidney disease:
Kidney disease, also known as renal disease, is a condition in which the kidneys are damaged and are unable to filter waste products from the blood effectively. This can lead to a buildup of toxins in the body and can be life-threatening if left untreated. Kidney disease can be caused by a variety of factors, including high blood pressure, diabetes, and infections. Treatment for kidney disease may include medication, lifestyle changes, and in severe cases, dialysis or a kidney transplant.
Alcohol and drug abuse: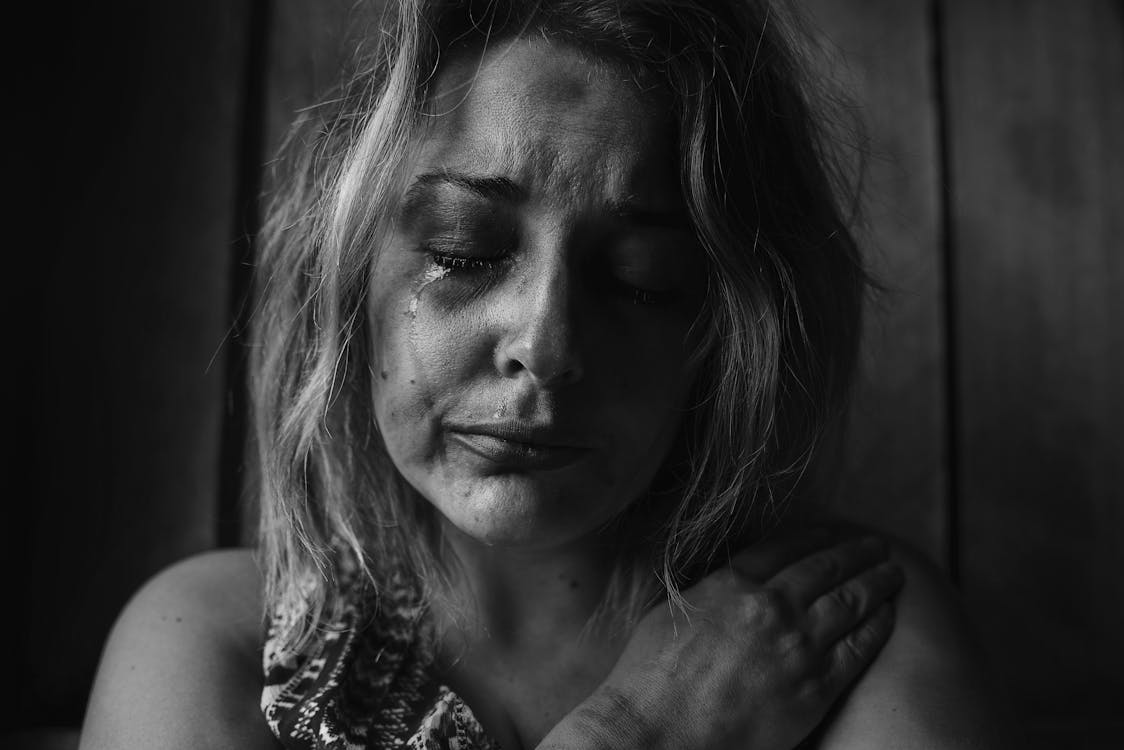 Substance abuse, including alcohol and drug abuse, is a major public health problem that can lead to a wide range of physical and mental health issues. It can also have serious social and economic consequences. Substance abuse can lead to addiction, which is a chronic condition that requires treatment to overcome. Treatment options may include therapy, support groups, and medication.
Obesity:
Obesity is a condition characterized by an excess of body fat and is often caused by an unhealthy diet and lack of physical activity. It is a major risk factor for a number of health problems, including heart disease, diabetes, and certain cancers. Maintaining a healthy weight through a balanced diet and regular exercise can help to prevent obesity and reduce the risk of related health problems.