Getting a good night's rest is essential for overall health and well-being, but it's not always easy to fall asleep and stay asleep. Poor sleep can lead to a range of negative consequences, including problems with memory and concentration, irritability, and an increased risk of developing certain health conditions. If you are struggling with your sleep schedule, here are 10 tips to help you get a good night's rest:
Stick to a consistent sleep schedule:
Try to go to bed and wake up at the same time every day, even on weekends. This can help to regulate your body's natural sleep-wake cycle, also known as your circadian rhythm. When you follow a consistent sleep schedule, your body will become accustomed to falling asleep and waking up at the same time, which can make it easier to fall asleep and stay asleep.
Create a bedtime routine:
Develop a relaxing bedtime routine to help you wind down before sleep. This could include activities such as reading, taking a warm bath, or practicing relaxation techniques such as deep breathing or progressive muscle relaxation. A bedtime routine can signal to your body that it's time to sleep and can help to relax your mind and body.
Make your bedroom a sleep-friendly environment: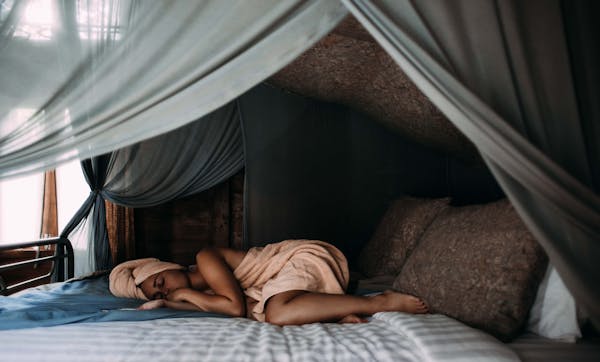 The environment in which you sleep can have a big impact on your ability to fall asleep and stay asleep. Keep your bedroom cool, dark, and quiet, and invest in a comfortable mattress and pillows. Avoid screens (such as TVs, phones, and laptops) for at least an hour before bedtime, as the blue light emitted by screens can interfere with the production of melatonin, a hormone that helps to regulate sleep. If you need to use a device at night, consider using a blue light filter or wearing blue light blocking glasses.
Avoid caffeine and alcohol before bedtime:
Both caffeine and alcohol can disrupt sleep. Caffeine is a stimulant that can keep you awake, and it's found in beverages such as coffee, tea, and soda. It's best to avoid caffeine for at least 4-6 hours before bedtime to allow time for it to wear off. Alcohol may make you feel drowsy, but it can also disrupt sleep patterns and lead to lighter, less restful sleep. It's best to avoid alcohol close to bedtime, or to limit your intake to 1-2 drinks.
Exercise during the day: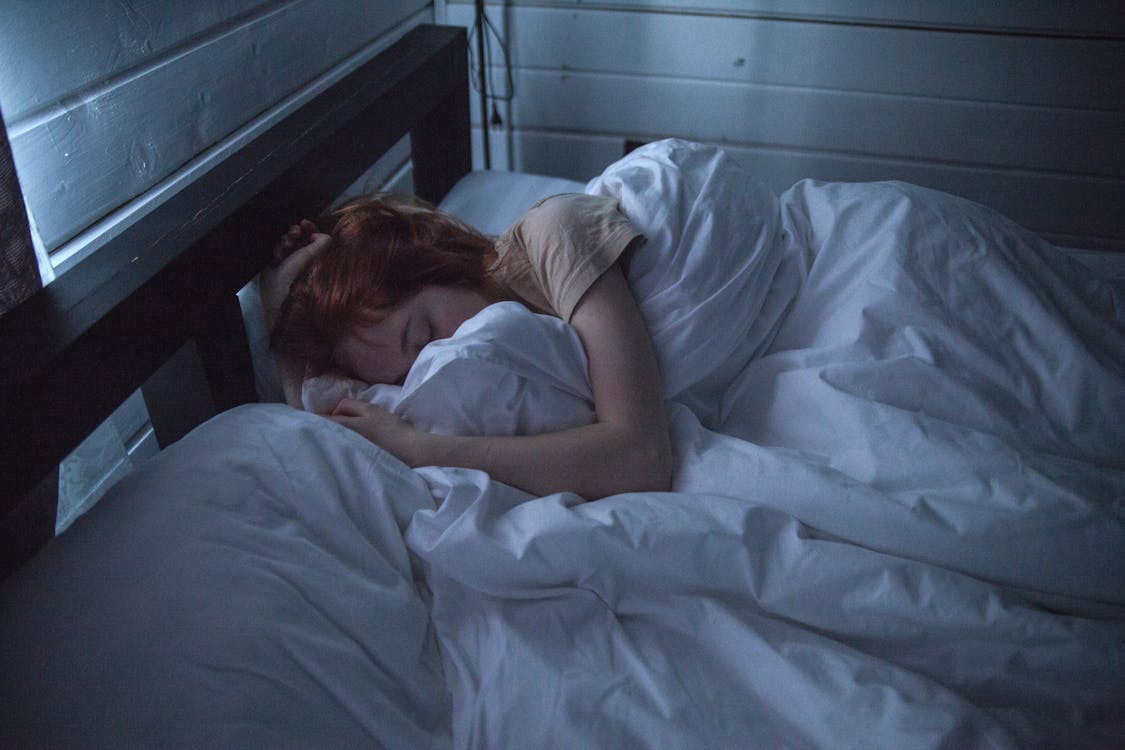 Regular physical activity can help to improve sleep, but it's best to avoid vigorous exercise close to bedtime. Exercise can help to relax the body and mind, and it can also tire you out, which can make it easier to fall asleep. Aim for at least 30 minutes of moderate-intensity exercise, such as brisk walking or cycling, on most days of the week.
Eat a healthy diet:
A healthy diet can support good sleep, while a diet high in processed and sugary foods can disrupt sleep. Avoid large meals and caffeine close to bedtime, as these can interfere with sleep. Consider incorporating sleep-promoting foods into your diet, such as cherries (which contain melatonin), kiwi fruit (which contain serotonin), and walnuts (which contain melatonin and tryptophan).
Manage stress: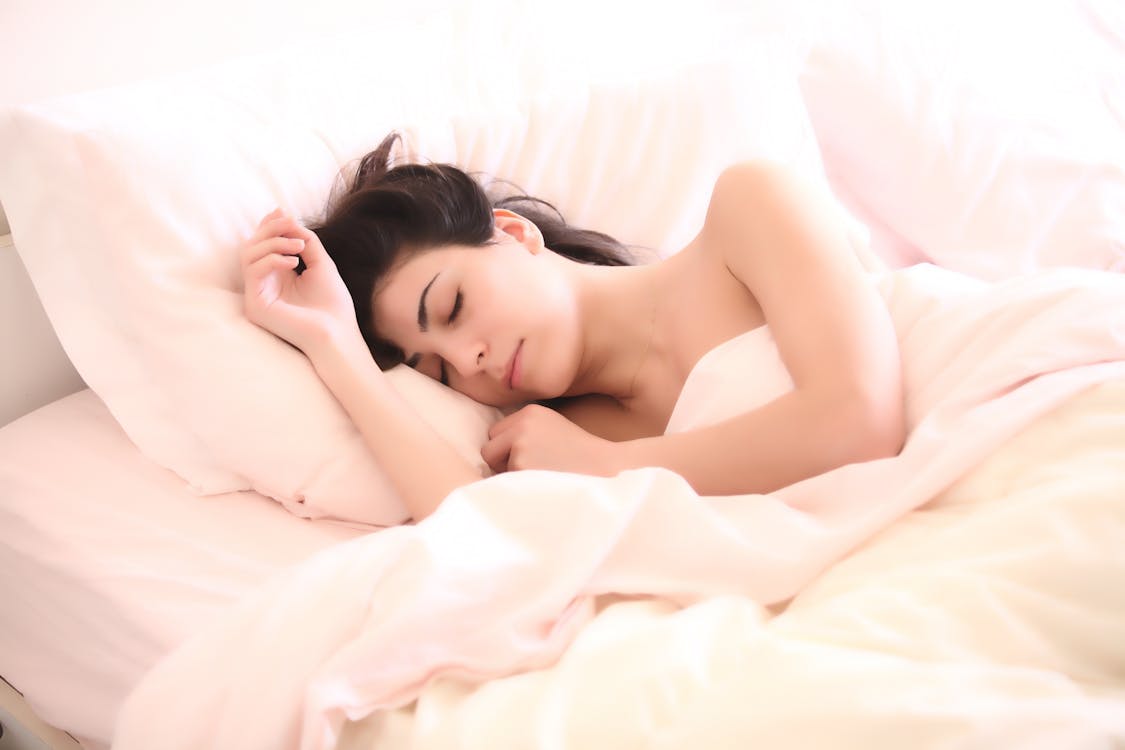 Stress and anxiety can keep you awake at night. It's important to find healthy ways to manage stress, such as through exercise, meditation, or talking to a therapist. If stress is causing you to have trouble sleeping, it may be helpful to set aside time to relax and worry during the day, and to try to avoid overthinking or dwelling on negative thoughts before bed.
Avoid naps during the day:
While naps can be refreshing, they can also disrupt your sleep schedule. If you do need to take a nap, keep it short (20-30 minutes) and avoid napping late in the day, as this can interfere with your ability to fall asleep at night.
Get sunlight during the day: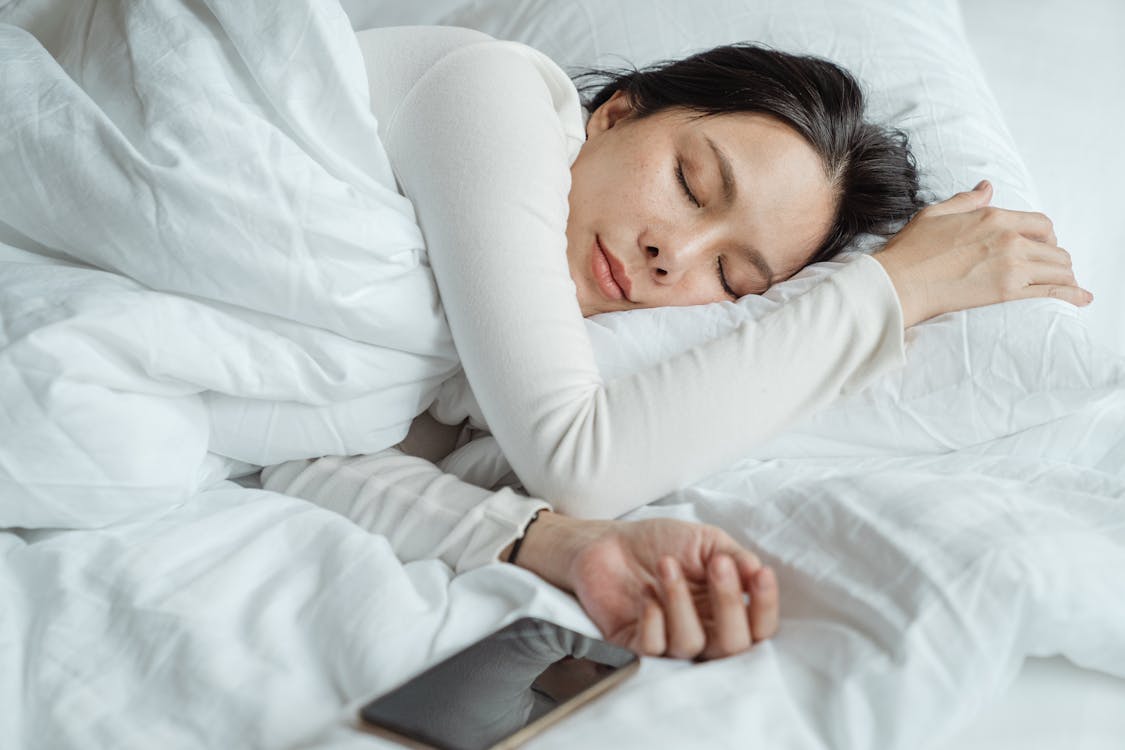 Exposure to sunlight during the day can help to regulate your body's natural sleep-wake cycle. Sunlight helps to synchronize your circadian rhythm, and it can also boost your mood and energy levels. Try to get at least 20-30 minutes of sunlight each day, ideally in the morning. If you are unable to get outside, consider using a light therapy box to help regulate your sleep-wake cycle.
Consider sleep aids if necessary:
If you are having trouble falling or staying asleep despite trying these tips, you may want to consider sleep aids such as over-the-counter remedies or prescription medication. Talk to your healthcare provider if you are considering using sleep aids, as they can help you to determine the best option for you. It's also important to be aware of the potential risks and side effects of sleep aids, and to follow the recommended dosage and usage instructions.